Shop For Official Moo Duk Kwan® Apparel

Official Licensed Moo Duk Kwan® Apparel
Reading Time:
2
minutes
OFFICIAL MOO DUK KWAN® APPAREL

YEAR END
CLOSEOUT
Shop For Official Moo Duk Kwan® Apparel During This Time Limited Opportunity To Order a Variety of Name Brand Products, Styles and Colors
starting at $25
Current Campaigns End December 31
[ujicountdown id="navy-white" expire="2017/12/31 23:59″ hide="true" url="" subscr="MDK1945-11-2016″ recurring="" rectype="second" repeats=""]
Click To Order Before Campaigns Close
Minimum order quantities must be met for items to be produced and shipped.
Share with friends! Click the image below or the button above to see them all!
Moo Duk Kwan® apparel products and designs featured in time limited campaigns may not be available after the campaign ends.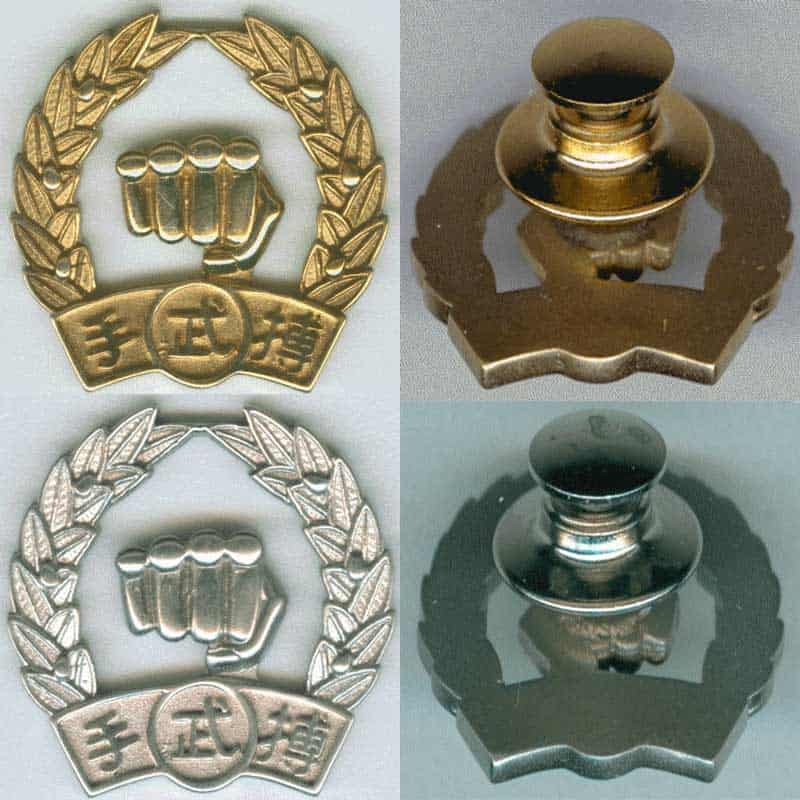 Shop For 14k Gold Official Moo Duk Kwan Fist Pin
Latest posts by Soo Bahk Do Federation (see all)